Are you a young person who wishes to report a crime?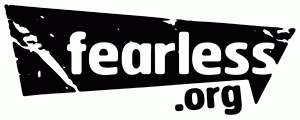 Whilst we have made every effort to ensure the accuracy of the information provided in this directory, we do not accept any responsibility or liability for any errors that have occurred. We recommended that you always check with providers that their service or organisation meets your requirements. Southend YMCA offer an impartial service and we cannot recommend or endorse any providers listed.
Mental Health and Wellbeing Services FOR UNDER 18'S
Mental Health and Wellbeing Services FOR OVER 18'S
There are also many organisations and charities that can help with a variety of health, mental health & social issues, but please be aware not all services are available 24/7 and cannot offer immediate assistance in an emergency situation.
Domestic & Sexual Violence